Sharon and Ozzy on speaking terms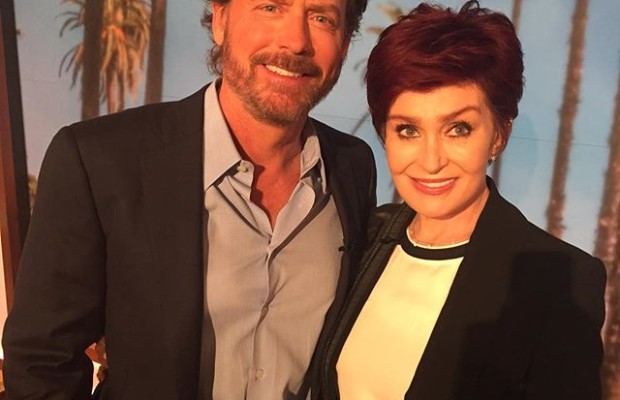 They've had one of the most turbulent marriages in showbusiness history but it seems that everything is well again in the Osbourne household after weeks of uncertainty between rock star Ozzy and his manager and wife, Sharon.
The news comes courtesy of their daughter, Kelly, who revealed that for the moment at least the pair are back together. She said 'my mom and dad are together right now.' The news comes after Sharon spoke publicly on television about possibly leaving the Black Sabbath singer after she found out he was cheating on her with his hairdresser earlier this year. Sharon was speaking on her show The Talk when she shocked the audience by admitting that she had moved out of the marital home due to Ozzy's infidelity. It is rumoured that Sharon was also devastated by the fact that he was also offering his mistress financial support.
Although there may be trouble between the stalwart celebrity couple, Kelly has admitted that she tries not to let is change her relationship with her father, even if she can recognise the mistakes that he has made. She went on to say 'I will never not be good with my dad,' she added. 'That does not mean that I think what he did wasn't f***ing stupid, but that's between him and I.'