Beyonce and Jay Z holiday in Hawaii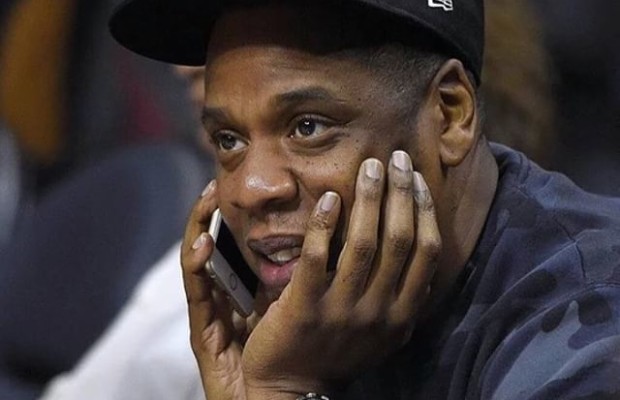 They might be one the most famous couples in the world bit Beyonce and Jay Z need to get away and relax like everybody else. And that's certainly what they did on a recent trip to Hawaii. Beyonce looked fabulous as he relaxed on the beach with her husband in a multicoloured ensemble. The All the Single Ladies singer was sporting a bright swimming costume teamed with a yellow sarong. The couple were seen drinking what looked like cocktails, taking selfies and having a romantic embrace on the beach.
Beyonce is currently on a demanding world tour, which may be the reason for her taking some down time with her husband. Only days before they were spotted in Hawaii Beyonce was seen making evil looks to a basketball player at the NBS finals which were held in Cleveland on Thursday night. However, after criticism of Beyonce appeared on social media Cespedes, the player, responded with a hilarious snap of the pair staring at each other followed by this comment I showed her the Huffington Post tweet, we thought it was funny, she came up with this idea.' Beyonce was attending the game with her 46-year-old husband, rapper Jay-Z.