Harry Styles purchases swish new apartment in NYC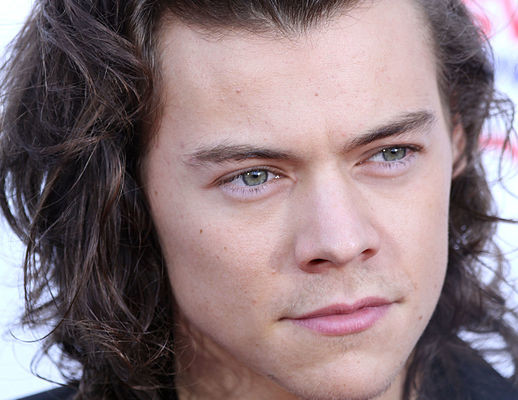 He has had huge success with the release of his first solo album – and it seems that Harry Styles is celebrating with a stunning new apartment in New York City. His new pad is said to be worth a cool $8.71 million and includes a gym, pool and private spa. The apartment is in the Tribeca area of Manhattan.
Speculation surrounding the apartment has been around for some time after the name of Harry's assistant appeared on documents relating to the property. He is said to have recently been handed the keys to the three-bedroomed property. Harry is in good company in the building with other famous residents including Jennifer Lawrence, Ryan Reynolds and Justin Timberlake.
Things for the former One Direction star are continuing to get better and better after his tour sold out in seconds last week just days after his first solo song stormed to charts and went to number one across the globe. Harry took to social media recently to thank his fans for the support they have given him recently. Styles said 'I am overwhelmed, thank you. If I don't get to see you this tour, I'll come back around next year if you'll have me. Love, H.'