Chris Cornell found dead at the age of 52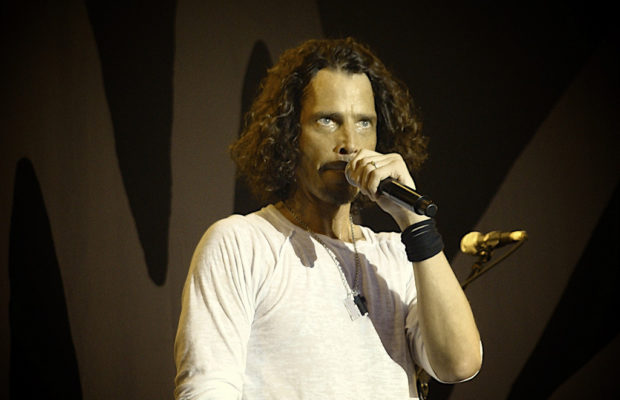 Rock singer Chris Cornell has been found dead at the age of just 52. The star's body was found at the MGM Hotel in Detroit earlier today. It is said that police were called to his hotel room a little after midnight – just a matter of a couple of hours after the singer came off stage. The shock news of his death came just hours after he performed in the city on Thursday night.
Best known for being a member of the band Soundgarden his hits include You Know My Name and Can't Change Me. He rose to fame in the early 1990s and became a multi-platinum selling artist. It is known that he had problems with drink and drugs in the past but it was thought that those days were behind him. He also spoke publicly about suffering from depression and agoraphobia.
It has recently been reported by the coroner that Cornell hung himself. A spokesperson for the singer and his family said 'He was found on the bathroom floor, our medical unit were called and he was pronounced dead at the scene.' They went on to say "A family friend went to go check on him and observed him on the bathroom floor. The body was transferred to the medical examiner's office.' However, they did add that 'A full autopsy report has not yet been completed.'
Fellow celebrities were quick to react on social media. Elton John said that Cornell was a 'great singer' while Billy Idol branded him a 'true artist.' However, his long-time friend, Brad Pitt, has yet to comment on the tragic events. The pair regularly socialised together with their children. Gavin Rossdale also said that he was saddened by the news. He said 'I AM SO SADDENED BY CHRIS CORNELL PASSING. @soundgarden TOTAL SHOCK. GREAT MAN. GREAT BAND. GREAT LOSS. LOVE TO EVERYONE IN HIS WORLD. XXX.'