Katy Perry opens up about mental health in emotional video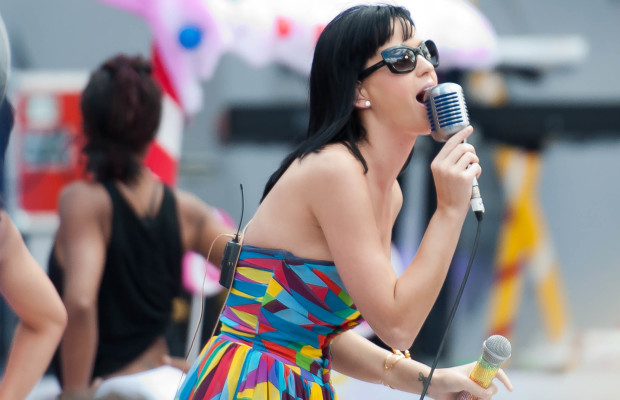 An emotional Katy Perry has opened up with fans about mental health during a live social media stream with fans. The singer was moved to tears yesterday as she explained her battle with alcohol, her torrid relationship with her parents, her love life and even suicidal thoughts. Perry was chatting to Dr Siri Sat Nam Singh who is known for being the therapist on Viceland.
Breaking the social taboo, Perry said 'I wrote a song about it.' Continuing 'I feel ashamed that I would have those thoughts, feel that low and that depressed.' She went on to say 'You can be right or you can be loved; I just want to be loved.' The singer was determined to be filmed, despite a member of her team urging her to stop once she appeared to be getting visibly upset.
Perry insisted that it was important that people see her like this to break the facade of celebrity. 'That's the point of this whole thing, if people can see I'm just like them then they can dream just as big. I'm a bit nerdier than everybody thinks I am, I'm a big goofball.'
Speaking about her pop star persona she said that she developed this whole second personality for herself in order for her to perform. She also said that her recent makeover is an attempt to try and move her identity away from the Katy Perry we all know and love.