Rebel Wilson wins defamation case in Auatralia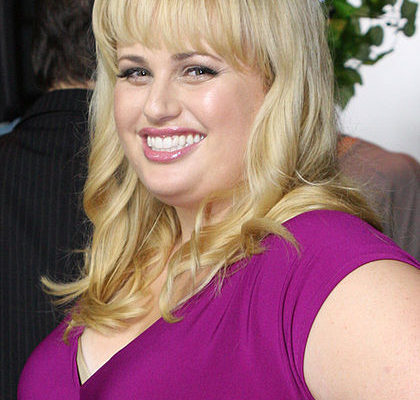 Australian actress Rebel Wilson has won a legal case of defamation regarding a string of claims by magazines that she said ruined her career.  The Supreme Court in Victoria heard the case that the magazine in question had made up claims that Wilson had lied about her age and where she was from in addition to a string of events from her past.
Making a speech in court, the Pitch Perfect actress said that she felt she had to take a stand against this large organisation. 'I had to stand up to a bully, a huge media organisation, Bauer Media, who maliciously took me down in 2015 with a series of grubby and completely false articles.' Wilson returned from LA to her native Australia to give evidence at the trial and await the verdict which was given today.
The defence claimed that Ms Wilson must take some responsibility for her actions, adding that when she jokes around in interviews she must realise that journalists and readers take this seriously. 'When she's participating in an interview, Ms Wilson must know… that she's not giving a comedic performance.' The defence added 'The stories that she tells on those occasions she must know are reported faithfully by journalists for the information of their readers.'
Defending Wilson her lawyer said 'The reason why they came up with nothing, of course, is obvious. Rebel Wilson has not lied," he said. "Her claim is not about money, it is about restoring her reputation.'