Victoria Beckham opens up about relationship with David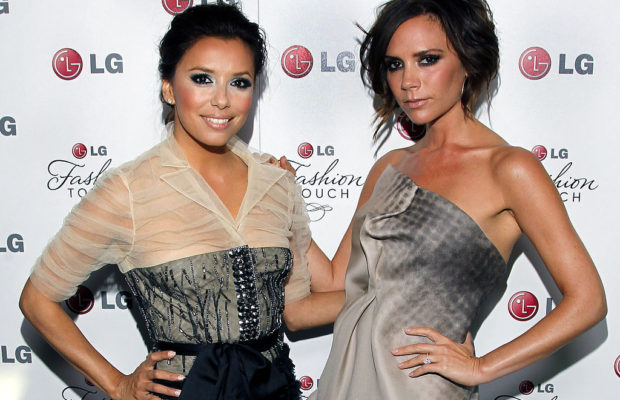 Victoria Beckham has claimed that is she was as miserable as she looked she wouldn't be still married to husband David after almost 2 years together. She was speaking in an interview for Vogue magazine in the Netherlands when she said that her and David actually have a lot of fun together.
The fashionista said 'If I really was as miserable as I look in some of those paparazzi pictures, my children wouldn't be as happy as they are. And I certainly wouldn't be married anymore.' The British beauty also spoke of her hectic life and the difficulty of keeping fit when you have small children. 'I go for a three-mile run every morning and I work out for an hour with a PT, which gives me just enough time to get to the kitchen to puree Romeo's avocados. '
She also said that she was comfortable with the ageing process and she doesn't feel the need to look 20 years younger than she actually is. Adding 'I focus on what I've accomplished and I feel blessed.' Earlier this she was awarded an OBE for her services to fashion and David joined her at the Palace to collect her accolade. Son Brooklyn is now also starting a career in the entertainment industry and has landed positions in both music and fashion.