Rod Stewart and Penny Lancaster renew wedding vows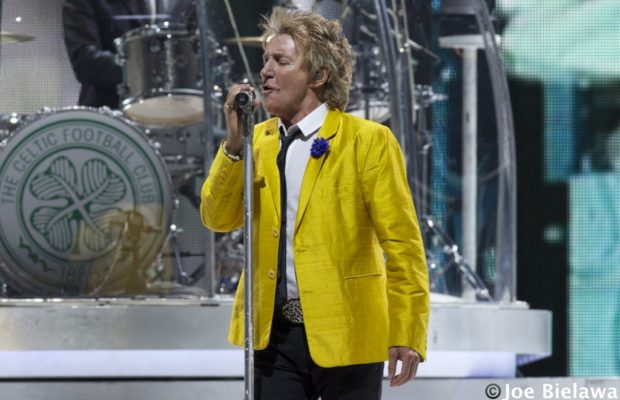 Singer Rod Stewart and his wife Penny Lancaster have renewed their wedding vows and donated the money they received for the wedding to the victims of the Grenfell Tower disaster in London. The 72-year-old singer and his wife decided to hold the ceremony at their home in Essex in front of around 80 family and friends.
The wedding was covered by Hello Magazine and the pair donated all of the money to charity. They also asked those who attended the wedding to donate to the cause rather than buy them a wedding present. Stewart and Lancaster originally married in Italy in 2007 and are celebrating their 10-year anniversary this year.
Despite being married for 10 years it seems that the magic between the two is still very much alive. Speaking to Hello Magazine, Rod said that Penny is his whole world. He went on to say 'Love means many things to many people but to me it's wanting to share everything with the one you love and I love Penny more now than ever, if that is at all possible. It was a beautifully romantic thing to do. We're not proving anything, just sharing our love with our friends and family.'