Madonna open new children's hospital in Malawi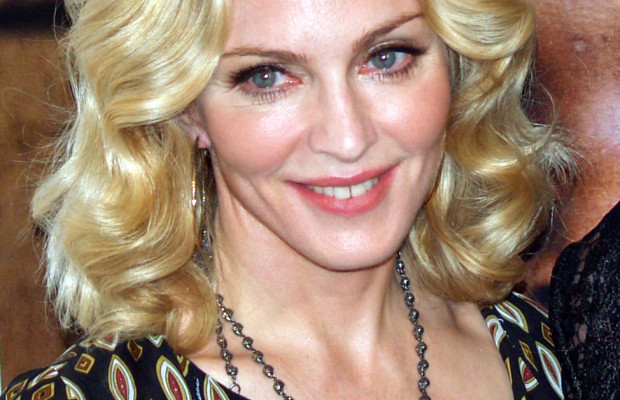 Madonna is set to open a pediatric hospital in Malawi and name the new centre after 11-year-old daughter Mercy James. The singer and actress has adopted several children from the African country and said that she feels the need to give back to the country which has given her so much.
'Malawi has enriched my family more than I could have ever imagined.' She continued 'It's important for me to make sure all my children from the country maintain a strong connection to their birth nation, and equally important to show them that together, humans have the power to change the world for the better.' Madonna, who is a mother to six children in total, has adopted three other children from Malawi in addition to her daughter Mercy.
The new hospital is set to open next week in Blantyre, Malawi and has been developed with the country's health ministry. It is said that it will have a huge impact on sick children in the country, doubling the number of surgeries performed each year. A spokesperson said it  'will increase the chance of survival after critical surgeries.' Adding 'In addition to serving more children, this new facility will become a training center of excellence for Southern Africa, with more local doctors acquiring the skills needed to perform pediatric surgery.'