Rob Kardashian to stop slamming Blac on social media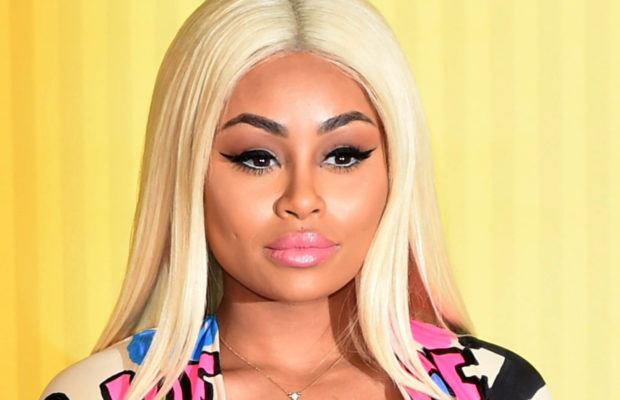 It has been reported that Rob Kardashian is set to refrain from 'bullying' Blac Chyna online. His lawyer will make an appearance in court on Monday to refute the claims that she is being bullied by the reality television star. Blac is supposedly filing for a restraining order against the most famous man in the Kardashian Klan after the pair have been involved in a series of online disputes.
Rob launched a tirade of attacks on the mother of his child accusing her of a range of spurious claims from being an alcoholic to having extensive surgery after she gave birth to their child. According to the entertainment website TMZ Rob will be represented in court by the famed Robert Shapiro. Shapiro worked alongside Rob's father in the now infamous trial of OJ Simpson for the murder of his wife.
Despite the primary reason for the trial being to come to a sensible arrangement over the custody of their daughter, it is thought that Shapiro will also attempt to calm the tensions surrounding what has been said between the pair online.
An interview that Blac gave to Linsey Davis was serialised by Page Six at the weekend in which Blac revealed that she was devastated by the pictures and claims that Rob was making online. She said 'I was devastated, of course. I'm like, how could somebody, like, post these pictures of me? And I'm like "Wow, okay".'