Miranda Kerr stuns in classic wedding dress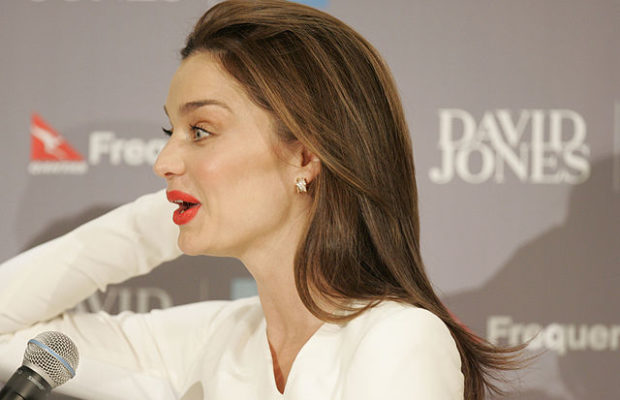 Miranda Kerr looked stunning as she married her fiance in a lavish wedding in the first photos released by Vogue today. Despite marrying back in May the supermodel and CEO of Snapchat will be featured in August's edition of Vogue which is released on July 25th.
The wedding was a small affair with fewer than 50 guests in attendance – including Hollywood actor Orlando Bloom and their son Flynn who is 6. The dress was designed by the artistic director of Dior, Maria Grazia Chiuri. She paired the classic gown with a stunning pearl-encrusted headpiece.
A video of the model having one of her fittings prior to her wedding sees the model claim that her style was influenced by Grace Kelly – explaining the classic look which she went for on the day. Kerr told Vogue 'Honestly, I couldn't have imagined a more beautiful wedding dress, when I was young, my grandmother told me, 'Miranda, men are very visual. It's important to look good.' I was like, 'OK, Nan.'