Jodie Whittaker announced as first woman to play Dr Who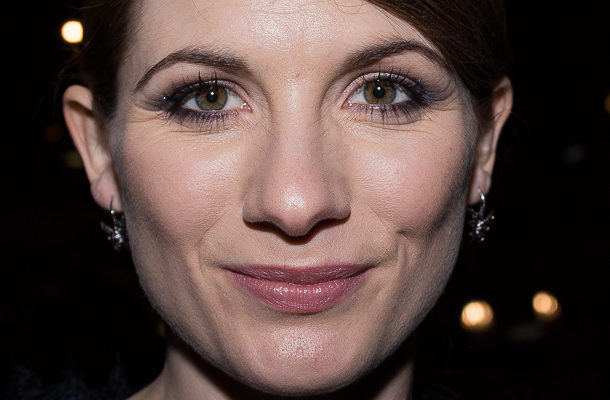 It has been announced that Jodie Whittaker is set to be the next person to play the iconic character of Dr Who. The actress, who is the first female to take on the role, will take over from Peter Capaldi when he leaves following this years' Christmas special.
On getting the role Whittaker said it was 'overwhelming, as a feminist.' She went on to say 'I'm beyond excited to begin this epic journey – with Chris and with every Whovian on this planet. It's more than an honour to play the Doctor. It means remembering everyone I used to be, while stepping forward to embrace everything the Doctor stands for: hope. I can't wait.'
It is understood that she will make her first appearance on screen at Christmas when the Dr regenerates. It was widely tipped that the next actor to play the Dr would be a woman – especially given the BBC's commitment to greater on-screen diversity. Whittaker also has a large international following after her roles in The Hunger Games and Game of Thrones.
She encouraged fans not to be scared of change, seemingly expecting some people not to be happy with the decision to offer the role to a woman. 'This is a really exciting time, and Doctor Who represents everything that's exciting about change. The fans have lived through so many changes, and this is only a new, different one, not a fearful one.'