Kylie Jenner reveals the reason she never went to high school prom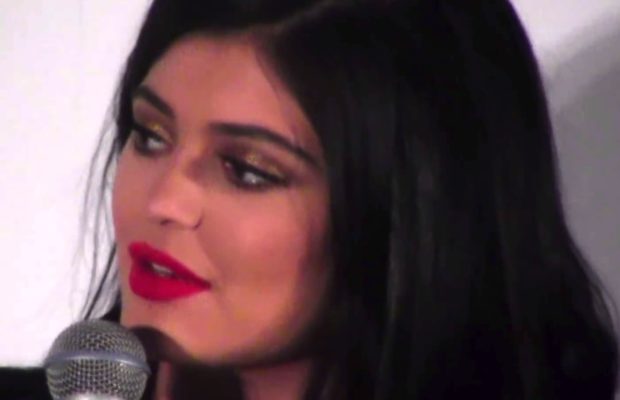 In a preview of the new show The Life of Kylie, which is set to air this weekend, Kylie Jenner has revealed the heartbreaking reason that she never went to her high school prom. While helping prepare a young girl for her prom, Kylie is quizzed about her own experiences.
In response to her assistant's question about prom, Kylie responded 'I was home schooled.' She continued to speak about how she lost all her friends when she had to stop following them on social media.
'It was really sad actually. I had to un-follow all my friends that I went to school with. They probably all thought I hated them but I just couldn't see it, you know, because they would always post photos and they were all at the prom and I was like, 'Can't see it.' It really just made me sad.'
It was also reported today that Kylie's sister, Kim Kardashian, is being sued over a selfie. It follows the claim that Hooshmand Harooni developed the camera case with a light in before Kim made a fortune selling her own product of that kind.