Aniston and Theroux celebrate anniversary as claims about a Brad and Jen reunion surface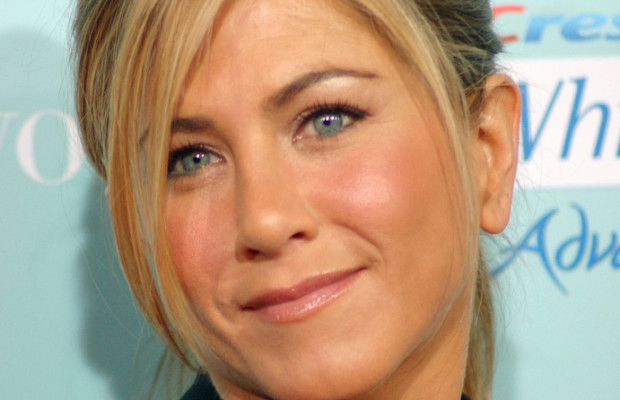 Jennifer Aniston and Justin Theroux are set to celebrate their second wedding anniversary this weekend and according to an inside source, the pair has never been happier. Despite now being in a fantastic place where they have a lot of respect for each other – this hasn't always been the case.
The source revealed that the Aniston and Theroux had 'difficulty' when they first got together. They added that 'It took them a while to figure everything out.' They also said that taking the decision to get married was a big deal for both of them. Justin had never been married before but Aniston has undergone a very public divorce from actor Brad Pitt.
Despite their work schedules causing some problems, they have managed to make it work since they are both less focused on their careers now. 'It's possible that this marriage would not have worked if they were in their 20s, but they aren't. They are great friends and have total respect for each other.'
It was also reported today that Aniston and Pitt might reunite on Jimmy Kimmel to discuss their relationship in a tell all interview. While we find it difficult to believe that any such reunion will actually take place – if anybody can make it work we think it's Jimmy Kimmel.