Kendall Jenner takes out restraining order on obsessed fan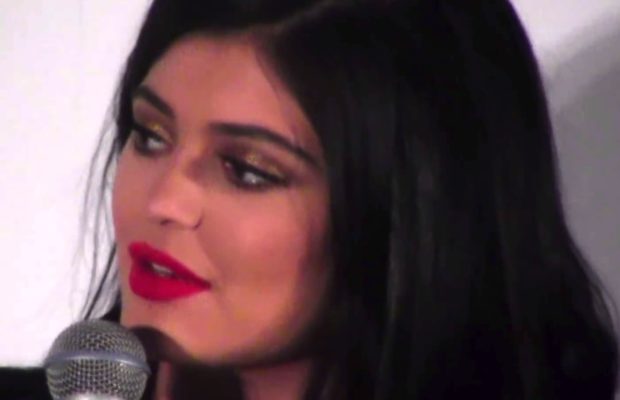 Kendall Jenner has been granted a restraining order against an obsessed fan who has been harassing the reality TV star since earlier this year. Though Jenner didn't appear in court herself, her attorney Shawn Holley to present the evidence to the judge who then ruled that she was entitled to a restraining order.
According to the documents from the court, the fan is not permitted to be within 100 meters of  Kendall. He is also banned from trying to contact her in any way for the next three years. The individual is also not permitted to own a gun at this time.
The incidents of stalking and harassment were originally filed in July. Kendell said that she had been receiving love letters from the fan since earlier this year and the noted had become increasingly hostile over the period of time he was contacting her. Documents revealed that in one of the letters he called her  'an internet whore' and in another, he  said 'you look like you've been f–king AHOLE Dog s–t in the sewer for years.'
This is not the first time that Kendall has experienced trouble with a fan. Earlier this year she revealed that a fan broke into her house and stole some of her belongings. Speaking at the time she said 'I used to be the one who was so independent. I was always kind of by myself, in a good way. But now it's fully flipped.'