Brooklyn Beckham to disappear while he studies in NY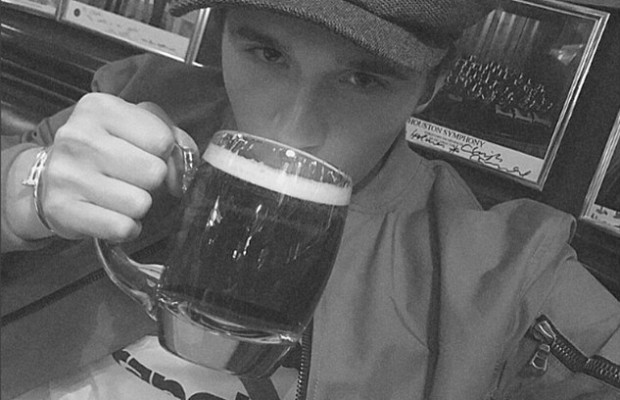 He is known across the world as being the famous son of David and Victoria Beckham but Brooklyn is about to take some time out of the lime light it has been revealed. The 18-year-old has claimed that he wants to 'disappear' while he studies photography in New York.
Speaking earlier this week, Brooklyn said that he will miss his family but that he's looking forward to standing on his own two feet. 'Im nervous about moving away from my family, that's one thing that I'm really scared of, but I feel like it'll be good for me to live on my own for a bit and really knuckle down on what I really love and study.'
David and Victoria spend most of their time between LA and London, limiting the time they can spend with their eldest son. In his recent book, Brooklyn spoke about the support his parents have given him over the years. 'They're so supportive. My mum and dad really helped me as well with this book so I couldn't have done it without them.'
He spoke about wanting to make a name for himself, despite having incredibly famous parents. 'People are always going to know me as Victoria and David Beckham's son, and people thought that [I've succeeded] because of my parents—and part of it maybe, yeah, of course, it does help, but I'm just trying to make my own way.' He added moving away was part of trying to establish himself as an individual.