Caitlyn Jenner sports Trump hat just days after she claimed he lost her alliance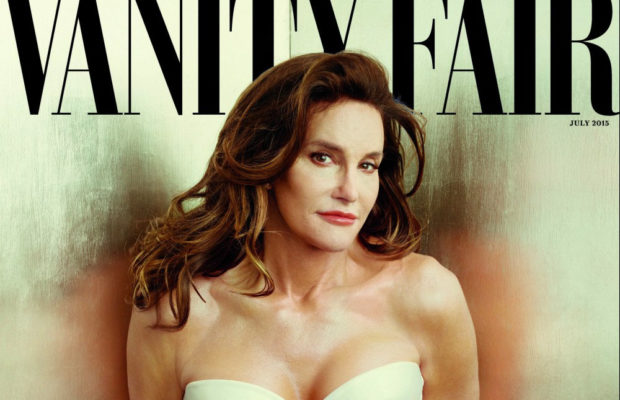 Caitlyn Jenner has been spotted wearing a 'make America great again' hat, just days after she was criticising the President Donald Trump. The transgender, reality television star was seen driving around Malibu on Thursday in her Triumph Spitfire wearing the cap sporting Trump's major campaign slogan.
Her apparent support of the President left some a little confused after she said she no longer supported him following his announcement banning transgender people serving in the army. Shortly after Trump made the announcement, Caitlyn took to her social media to share her thoughts on the controversial issue.
Caitlyn said 'Studies estimate there are as many as 15,000 transgender people already serving this country—and for those brave people fighting for our nation, Trump's early morning tweets must be devastating.' She added 'I believe every American should be outraged by the disrespect shown to those people wearing our country's uniform. Furthermore, this half-baked idea puts all of our service members in harm's way.'
Despite being an avid supporter of the president throughout his campaign, she has also encouraged the Republican party to be more forward thinking when it comes to LGBT issues. She requested that Trump reconsider his decision regarding trans people serving in the army immediately – even staying that her alliance was no longer with him.
'America's 15,000 trans service members and 134,000 veterans are much braver than you, Mr. Trump; my allegiance is with them and our country, not you.'