Kylie Jenner reveals plans for her 20th birthday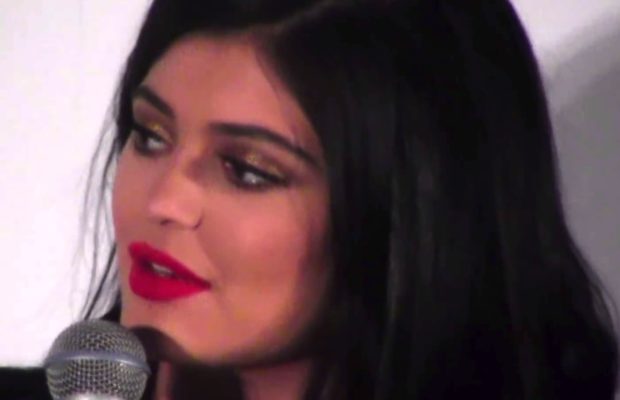 Kylie Jenner has revealed her secret plans for her upcoming 20th birthday. The reality TV star was speaking to E News before she celebrates leaving her teenage years behind this Thursday.
Jenner said that while she normally takes a trip somewhere, this year she is planning to stay home with her family. 'Usually, I go on a trip every year and I like to do something special and big. This year I'm just feeling family vibes.' She continued 'I just want to be around my family and my friends and just do something cute.'
The star also said that she thinks her best friend, Jordyn Woods, is planning something special for her big day. Woods also said that while Kylie was very easy to shop for, it was difficult to plan a party for her because she likes to be so hands on with everything. 'She's not difficult to shop for, but she's definitely difficult to do anything for because she likes to be so hands on in a situation so she just asks a lot of questions. I'm like, 'Just chill! Just relax!' You know?'
When quizzed about what was on her birthday wish list she gave some surprisingly modest answers. Jenner said she would like a jewelry box and her friends to do something for charity – though she did admit this was because she already has everything she wants for herself.