Rebel Wilson wins defamation case against Bauer Media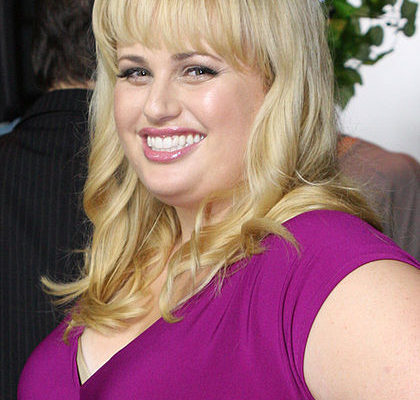 Actress Rebel Wilson has won a defamation case against Bauer Media after they published lies about the Pitch Perfect and Bridesmaid star. Wilson's lawyers argued that the magazine falsely accused her of lying about her age, upbringing and even her name.
She claimed that the false information published about her lead to her losing out on acting roles in Hollywood. It took the all female jury two days to decide that Wilson has been unfairly represented – finding the magazine guilty of following regulation.
Wilson has been awarded almost $3 million in damages but has said that she is donating the money to two charities saying that it was never about the money for her. She published a detailed statement on her social media thanking those who supported her and slamming journalists and publications who make a living publishing false information about celebrities.
'Far too often tabloid magazines and the 'journalists' who work for them don't abide by professional ethics. Far too often their conduct can only be described as disgraceful and disgusting. She added 'I'm glad that the lovely ladies of the jury have agreed with me. Their unanimous and overwhelming verdict has sent a clear message.' Wilson also said that she loves her job and she can't wait to get back to work.