Kylie Jenner is pregnant – rumors circulate online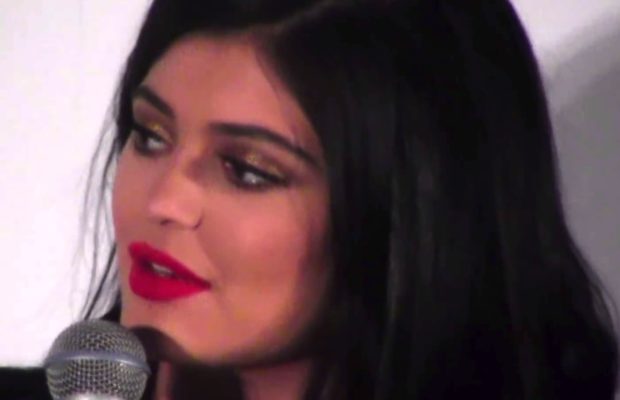 It seems that the Kardashin klan is set to grow once again after rumors that Kylie Jenner is pregnant have surfaced online. The 20-year-old reality TV star has been dating rapper Travis Scott for over a six months now and according to TMZ it seems the couple are taking their relationship to the next level. The pair have not yet spoken about their relationship but have put on several public displays of affection and have even displayed matching tattoos.
She recently opened up about how she happy she is at the moment. 'I've had more fun this past month than I have in like years.' Adding 'Like the last three years of my life were just like a blur. I just stayed in the house all day.' She has also spoken in the past about the difficulties and pitfalls of dating when you're in the public eye.
While nothing has yet been confirmed by the couple, it is thought that Kylie is four months pregnant and that they broke the news to their families several weeks ago. It has also been suggested that they already know the sex of the baby and that they are having a girl. A source revealed that while the pair were not planning to have a baby at the moment, they couldn't be more thrilled at the news. 'It is an unexpected but completely amazing turn of events that she could not be more excited or thrilled about.'