Lionel Richie and Luke Ryan to join American Idol judging panel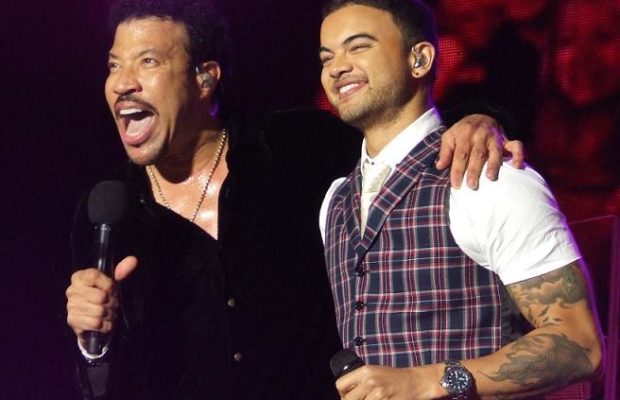 After weeks of speculation over who will be the next judges on American Idol, it has been confirmed that Lionel Richie and Luke Bryan will be taking part in the hit show. The country star and the Hello singer will appear alongside Katy Perry on the judging panel.
Perry signed up to the series back in May but producers have been struggling to fill the other judging positions. It is reported that they spent vast amounts on Perry's salary and there was little left to entice the other judges.
Luke Bryan is a huge country star and has released a staggering five albums since he made his debut back in 2008. Speaking about joining the series he said 'I'm excited at the chance to help some deserving artists reach their dream.' He added 'To be in a position in my career to help facilitate this along with the other judges is just a complete honor. It's gonna be a blast.'
Richie has been a music star for several decades and his hits include All Night Long, Endless Love and, of course, Hello. Speaking about his addition to the panel Richie said I am very excited to be joining Katy, Luke and Ryan on American Idol. As a singer, songwriter and producer, I feel I can bring a great deal of experience to the table. It's going to be so much fun!'