Sam Smith and Brandon Flynn are seen together in New York and speculation of their relationship grows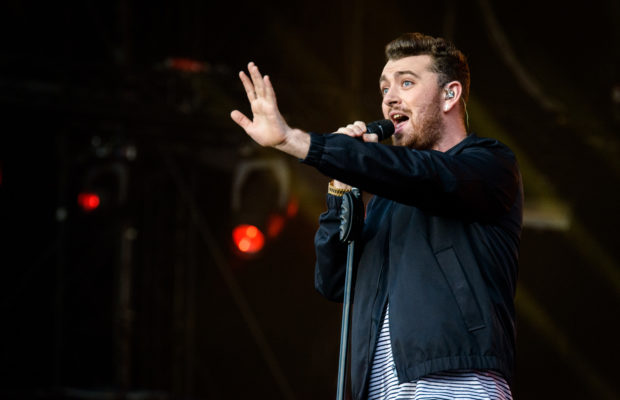 Singer Sam Smith has found love with Brandon Flynn and the couple appear to be very much in love. Smith is known for his songs such as Stay With Me and I'm Not the Only One while Flynn stars in the hot series 13 Reasons Why. The pair were recently spotted together in New York as they dined in the West Village and were snapped sharing a romantic kiss and they enjoyed Manhattan.
They also went to see the Broadway show Dear Evan Hansen. Smith tweeted about how much he enjoyed the show after the performance. 'Just went to see 'Dear Evan Hansen' – out of this universe. I properly snot cried throughout!! @BenSPLATT was sensational xx GO SEE IT.'
Smith was only recently speaking about how he was 'insanely single' while being interviewed on Radio One. 'I think I'm even more single than I was when I released In the Lonely Hour.' He added 'What I've been through relationship-wise the last year has made me a lot stronger.'
Smith is new to the dating scene admitting back in 2015 that he had never had a relationship. He added that he was still learning what was normal in the world of dating. The pair has also been liking each other's Instagram pictures over the last few weeks which initially sparked speculation about the couple.
Flynn recently spoke out about the gay marriage referendum which is taking place in Australia. 'Too many of my friends have been kicked out of their homes, kept in the closet, beat up, killed, ridiculed by church and state, institutionalized… and you are scared that if we vote YES, you won't be able to show your hate for Us.'