Nelly arrested on suspicion of rape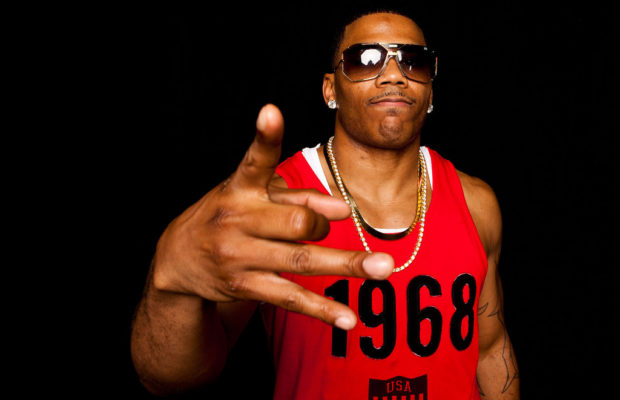 Rapper and singer Nelly has been arrested on suspicions of rape. The artist, whose real name is  Cornell Haynes Jr, was taken to a prison in Washington State on Saturday. He was later released on bail with his lawyer claiming that the allegations made against his client are false.
Local police confirmed the arrest. 'At 3:48 a.m. a female called 911 to report that she was sexually assaulted by a male, who is known as the rapper, Nelly.' The police went on to add that the alleged assault had taken place on a tour bus just hours after Nelly had finished performing at the White River Amphitheater. The concluded by saying 'Auburn Police are continuing to investigate this incident.'
Nelly's lawyer told the entertainment website TMZ 'Nelly is the victim of a completely fabricated allegation.' They added 'Our initial investigation, clearly establishes the allegation is devoid of credibility and is motivated by greed and vindictiveness. I am confident, once the scurrilous accusation is thoroughly investigated, there will be no charges. Nelly is prepared to pursue all legal avenues to redress any damage caused by this clearly false allegation.'
Nelly is currently on a tour of North America. It is yet unclear if he will continue with his current work commitments following the allegations made against him.