Kylie Jenner hires pregnancy coach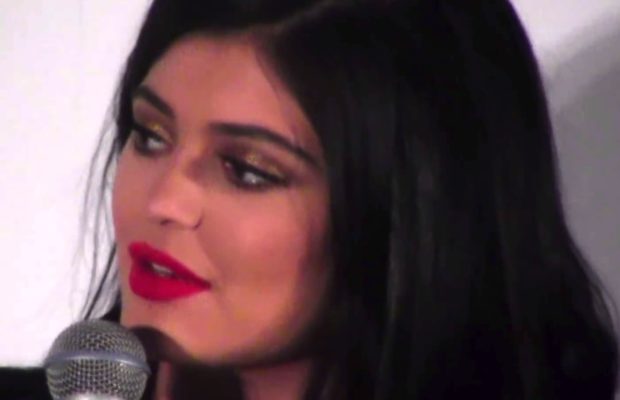 It has been reported that reality star Kylie Jenner has hired a pregnancy coach to ensure that everything goes smoothly with her pregnancy. The star, who has yet to officially confirm the news, is said to have taken on the expert to advise her in areas such as nutrition and exercise to make the pregnancy as successful and smooth as possible.
A source revealed to Radar Online that Jenner will also take on Lamaze training. 'Kylie hired a pregnancy coach too, who will help her with nutrition and exercise, as well as take her through Lamaze training when she gets further along.' It is said that despite the baby not been planned, she doesn't want to take any risks and is ensuring the baby will be as healthy as possible.
The star is also said t be concerned for her security and has hired extra staff t keep her safe. 'She has also hired four new assistants as well as an additional two security guards to have her house guarded around the clock.' News surrounding her pregnancy was leaked in September and despite several hints from members of the family the news has yet to be confirmed by Kylie herself.