Affleck apologises after 'groping' incident resurfaces on Twitter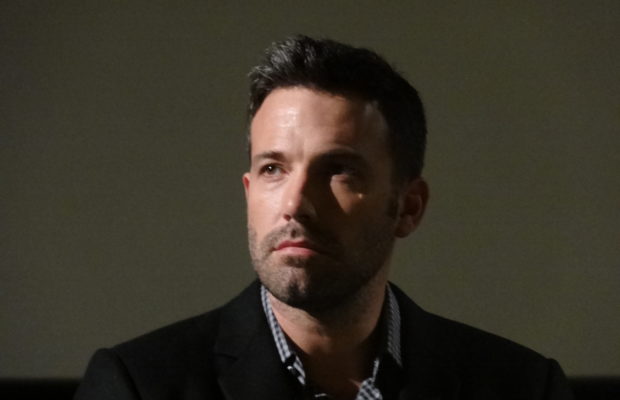 The actor Ben Affleck has apologised after being accused of groping a TV presenter back in 2013. The incident resurfaced after the Good Will Hunting star criticised Harvey Weinstein and the now many allegations which have been made against the producer.
One Twitter user was quick to remind people of when Affleck 'grabbed Hilarie Burton's breasts in TRL once.' Many other raised their head above the parapit to announce that they hadn't forgotten what he had done in the past.
Affleck was quick to responded to the tweets saying 'I acted inappropriately towards Ms Burton and I sincearely apologise' A clip of the event was soon circulating the internet once again. In an interview at the time, Barton said 'some girls like a good tweakage here and there' adding 'I'd rather have a high five.' She was also quick to point out that she was a kid at the time and said she 'had to laugh back then so I wouldn't cry.'
Affleck's embarrassing reminder came just 24 hours he posted a message condemning producer Weinstein's behaviour. He said 'I am saddened and angry that a man who I worked with used his position of power to intimidate, sexually harass and manipulate many women over decades.' The actor worked with him on his first film Good Will Hunting and has been friends with the Hollywood heavyweight ever since.