Ellen DeGeneres admits unwanted sexual attention and says #metoo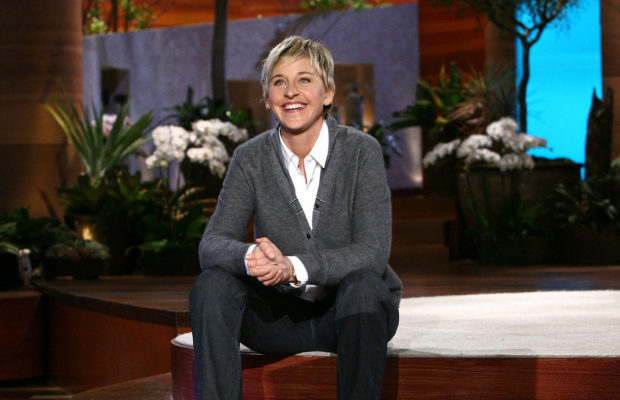 Chat show host Ellen DeGeneres has come out to add her voice to the #metoo campaign, admitting that she to has been the subjected to unwanted sexual attention in the past.
The movement was started by Alyssa Milano who tweeted that all women should share their experiences online. 'If all women who have been sexually harassed or assaulted wrote #MeToo as a status, we might give people a sense of magnitude of the problem.'
Speaking on her show, Ellen said that she thinks it's important that people speak out. She added 'It is not always easy, but we have to do that. That is why I posted and I will say it right now out loud—me too.' She was also quick to highlight, possibly because she is a lesbian, that it is not a thing about men and women. 'This is not a male thing or a female thing. It is not a Hollywood thing or a political thing. This is a human thing.' The host also said that all we are really looking for is love and respect.
Ellen said that she thinks that part of the problem is that girls are taught to be quiet and nice while boys are told to be strong. She also said that she wasn't sure how to react to people sharing their stories on social media.