Harry Conick Jr's wife Jill Goodacre opens up about secret cancer battle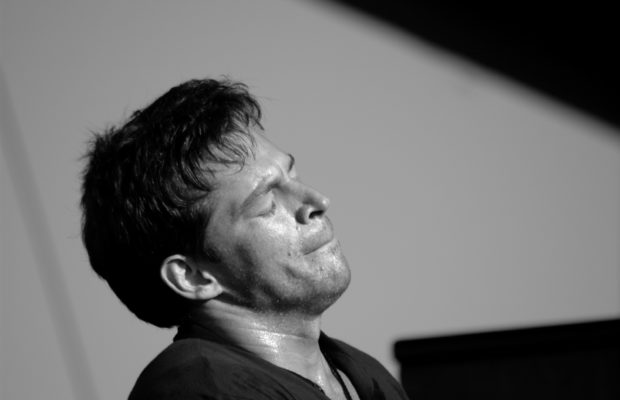 Actress Jill Goodacre has opened up about a secret five year battle with breast cancer. The former model and wife of Harry Connick Junior made the shocking revelation in an interview with People Magazine. Goodacre told the magazine how she went for a routine mammogram which came back clear but a sonogram showed an anomaly which turned out to be stage 1 breast cancer.
Connick Junior spoke about his fear of losing his wife after his mother died of cancer when the actor and musician was just 13. 'I wasn't going to let her see that, but I was. I know from losing my mom that the worst can happen. She's my best friend, and I really don't know what I would do without her.'
Goodacre went through a lumpectomy and radiation to clear the cancer which she said 'wiped me out', though she admitted that she was lucky that she didn't have to have chemotherapy.  She also admitted that the cancer knocked her confidence but she was slowly getting back her to old self.
Speaking about why she decided to make her cancer public now, she said they wanted it to be in the past before they opened up about it. 'We wanted to be well on the other side of things before we told everybody. The doctors all say that after the five-year mark, things look optimistic, so we're starting to feel pretty good.'