Tom Daley awarded honorary degree from University of Plymouth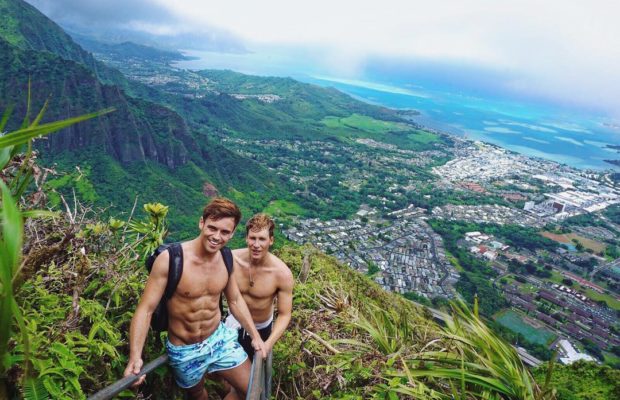 Olympic diver Tom Daley has been awarded an honorary degree in sports from the University of Plymouth to celebrate his achievements in the pool. The 22-year-old took to his Instagram to share the news with his millions of followers online.
The athlete smiled broadly as he posted pictures of himself in the traditional cap and gown as he posed with his new, impressive qualification. He also posted the caption 'GRADUATION DAY! Very honoured to receive an honorary masters in sport from The Plymouth Marjon University!' Husband Dustin Lance Black shared shared his pride on Twitter posting 'Proud of you @TomDaley1994. Now you're more educated than me. #SmartyPants' It did not appear that Lance Black was with Daley when he collected his degree from the university.
The pair married earlier this year at Bovey Castle close to Daley's native Plymouth after meeting six years ago. Daley recently spoke about the turmoils of the past 12 months, describing the events as a rollercoaster. In the past year, he has won an Olympic medal, married his boyfriend and crashed out of the 10 meter platform at a recent competition.
'I put so much pressure on myself leading into 2016 and I made it out to be such a big thing where you train so hard for one moment. That one chance on the diving board, and if you mess it up in that 1.6 seconds, it's over.'