Rose McGowan faces arrest for possession of drugs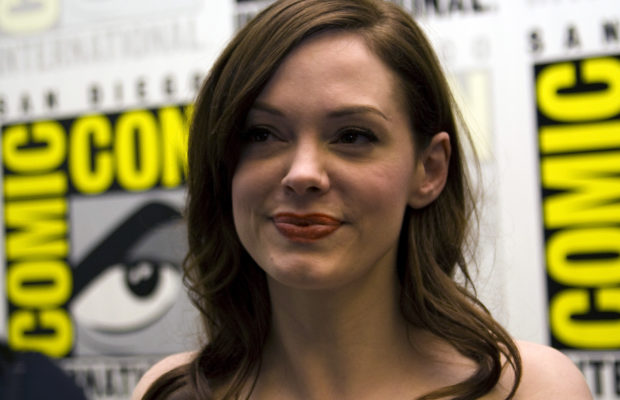 The actress Ros Mc Gowna who has been instrumental in the allegations surrounding Harvey Weinstein has been issued a warren for her arrest.  The news was broken by the Associated Press who said the actress faces charges relating to the possession of drugs. According to the news site, the warrant has been issued following an investigation that began in January after her luggage was searched and tested at Washington Dulles International Airport.
The actress responded to the news by calling is horsesh*t. 'Are they trying to silence me? There is a warrant out for my arrest in Virginia. What a load of horsesh*t.' It was also revealed yesterday that McGowan had been offered a million dollars to keep her silence regarding the Weinstein case just days before the story broke in The New York Times.