Harry Styles stops gig to assist fan having panic attack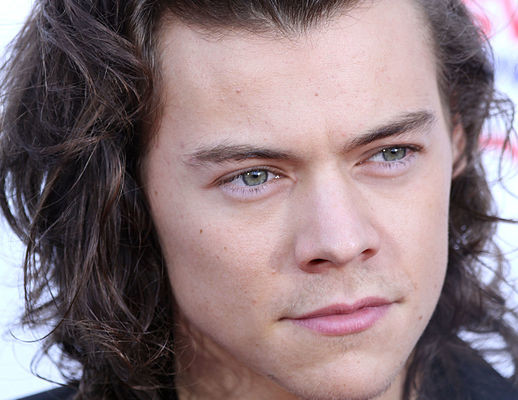 Harry Styles stopped his gig in London last night to help a girl who was having a panic attack in the audience. The singer was in the capital to perform the first of two gigs in his native England when he noticed a young fan having a panic attack in the crowd.
The singer who was midway through a song stopped to urge concert-goers to give her some space and let the security guards give her some assistance. The pop star could be heard saying 'Is everyone OK? You still with me? Do you want to help her up? If everyone could give her a little bit of space. Just chill for one second, we'll get some people.' He refused to carry on playing until he was sure that everyone was OK. 'We'll start again when everyone's alright.'
The girl, who was later revealed to be called Anna Tweeted about the terrifying event. 'Harry Styles stopped his entire show because I got crushed and then watched me being pulled over the barrier. That was one of the most horrendous panic attacks I've ever had, like even the medics were terrified of the state I was in.'
Fans have been spotted camping outside the Hammersmith Apollo where Harry is performing his first solo shows in London. His performances have gleaned critical acclaim from fans and critics alike. His first solo single stormed the charts earlier this year with Harry proving to be a highly popular artist away from former boyband One Direction.