Fresh accusations made against House of Cards star Kevin Spcacey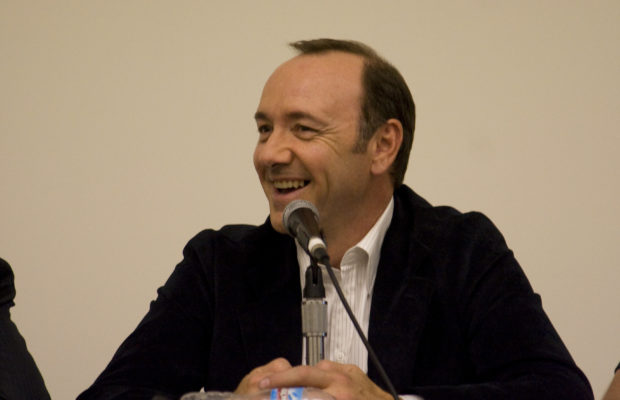 The son of Jaws actor Richard Dreyfuss has claimed that Kevin Spacey groped him when he was just 18-years-old. Harry Dreyfus opened up about the event in an article for Buzzfeed News.
He wrote that his father was appearing in a play in London directed by Spacey and that the three of them were in the actor's apartment rehearing when the event occurred. 'I was unable to process what was happening: My dad and I were pretending to be lovers in a play while Kevin Spacey was trying to seduce me and all the while in real life I was a hapless, straight virgin who just wanted to become a famous actor.'
Harry then said that he got up to move because he was uncomfortable with the situation only for Spacey to follow him across the room. 'Over the course of about 20 seconds, centimetre by centimetre, Kevin crawled his hand from my thigh over toward my crotch. Harry is then reported to have given Spacey a shake of his head in order to highlight his disapproval.
He denied giving the actor any indication that he was interested in him romantically and was worried about highlighting the issues because he himself was a budding actor and Spacey was his dad's boss at the time. 'What I do remember is that, other than being a shy kid who obviously admired Kevin Spacey a lot, I never once gave him a signal that I would want to be with him in that way.'