Tatler Magazine apologise to Daisy Lewis after they said she would be 'fun in bed'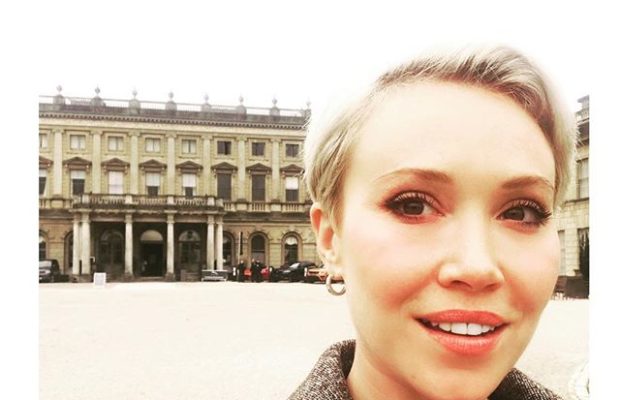 Tatler Magazine has been forced to apologise after making rude comments about the actress Daisy Lewis. They claimed that the Downton Abbey star would 'probably… fun in bed' in the 'Little Black Book' section of the magazine.
They described her as 'the most selectable, delectable eligibles of the year' before making the questionable comments about Lewis. After stating that she is small and probably 'quiet' they added 'She isn't. This actress is loud. Which makes her fun at a party. And in bed. Probably.'
Lewis was outraged by the comments in the well-respected magazine and took to social media to express her anger. 'I'm really shocked and upset by this. But thankfully I'm 'loud' enough to say it.' Her fans and fellow celebrities were quick to support her condemning the magazine for their inappropriate comments about the actress.
The magazine announced that they would be formally apologising to Lewis when they next go to print. A statement read 'Tatler apologises unreservedly to Daisy Lewis. We will also be publishing a full apology in the next issue.'
One reader demanded that they give their written apology appropriate coverage in the magazine. 'Hope you give the apology the exact page position and size of the original article and make a generous donation to a charity of Daisy's choice.'