Meryl Streep critcised for failure to call out historic Dustin Hoffman abuse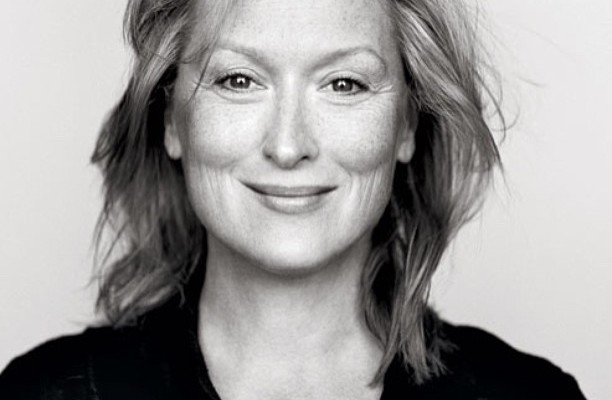 Meryl Streep is known as one the biggest advocates of women's rights in Hollywood. She has come out publicly to criticise Harvey Weinstein and the allegations of sexual assault made against him. However, a comment she made back in 1979 has come back to haunt the Oscar-winning actress.
A copy of an interview she gave to Time Magazine back in 1979 has surfaced in which she discusses disgraced star Dustin Hoffman touching her breast when the two were filming Kramer Versus Kramer back in the 1970s.
The interview stated that Streep thought Hoffman was a pig for his behaviour. 'He came up to me and said, 'I'm Dustin—burp—Hoffman,' and he put his hand on my breast. 'What an obnoxious pig,' I thought.'
A representative for the actress claimed that the story was not an 'accurate rendering of that meeting.' Adding 'There was an offence and it is something for which Dustin apologized. And Meryl accepted that.'
Dustin Hoffman is just one of a number of stars who have come under fire for inappropriate sexual behaviour. Anna Graham Hunter came forward to claim that Hoffman has crossed a line with her while she was working on the set of Death of a Salesman.
Streep has slammed Weinstein's actions calling him disgraceful. 'The disgraceful news about Harvey Weinstein has appalled those of us whose work he championed, and those whose good and worthy causes he supported. The intrepid women who raised their voices to expose this abuse are our heroes.'