Michael Buble is set to return to performing after son's cancer diagnosis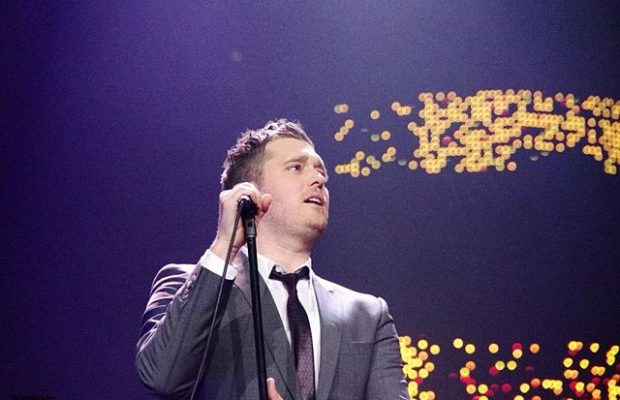 Michael Buble has announced his return to the stage since his son was diagnosed with cancer last year. The singer will take to the stage in Hyde Park in London for their Summertime event in July 2018. Buble and his wife first announced the news of their son's shocking diagnosis in November last year.
They said, at the time, that they were going to spend all of their time on Noah's health. 'Luisana and I are going to spend all our time and attention to help Noah to get better, by suspending our professional activities for now.' Buble has not performed in over a year now, while he has been concentrating on his son getting back to full health.
The couple has spoken about Noah's diagnosis only twice in the last year. They announced back in February that doctors were 'very optimistic about the future of our little boy.' Then, at a press conference in April, they said Noah's treatment was progressing well. Lopilato said 'We are very happy. We are looking forward to thinking about the future, to seeing our children grow. Seeing Noah grow and being happy gave me the strength to return and finish this film.'
Michael made an appearance earlier this year when he collected an award in his native Canada. He said at the time that his family was 'everything.' The singer said 'My entire life has been inspired by how my family has made me feel—my wife, my children, my parents, my sisters.'