Davina McCall announces split from husband of 17 years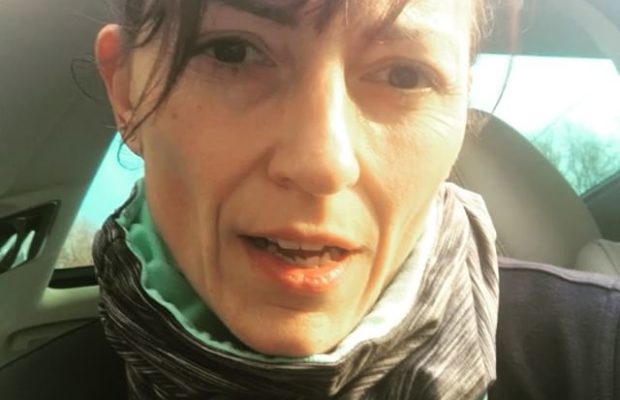 Davina McCall has announced that she is splitting from her husband of 17 years Matthew Robertson. The TV presenter said in a statement that her children are her number one priority and requested privacy at this difficult time.
"I am very sad to say that Matthew and I have separated. Our amazing children are our number one priority, above everything else so therefore we ask for as much space and respect from the media as possible while our family goes through this difficult time.'
The former Big Brother host announced the news of her divorce just one day after posting a quote on her social media page about moving forward and leaving your past behind you. 'Every morning we get a chance to be different. A chance to change. A chance to be better. Your past is your past. Leave it there. Get on with the future part.' McCall also said that she has made many mistakes in her life but seemed upbeat stating that 'there is always a new day'.
The couple has three children together Holly, 16, Tilly 14, and 11-year-old son Chester. A source close to the couple said that Davina is devastated about the split adding 'She has been very open about how hard she has worked to save the marriage for so many years.'
McCall spoke earlier this year on a char show about attending marriage councilling with her husband saying that they would have the same row over and over again. 'We had the same row. It might have been about different things but it would be about the same thing and it would get to the same point and I thought, "we're never going to get past this particular row…"'