Tiktok becomes more and more famous in the entire world and while widely ignored a feed months back now there is no doubt that Tiktok will be the next big thing. Just a quick glimpse at the numbers shows that the actual app download figures are surpassing Facebook and Instagram already. One of the big secrets to tiktoks success are the Tiktok songs and it's clever usage of music. Songs like old town road by lil NasX are famous just because of the platform.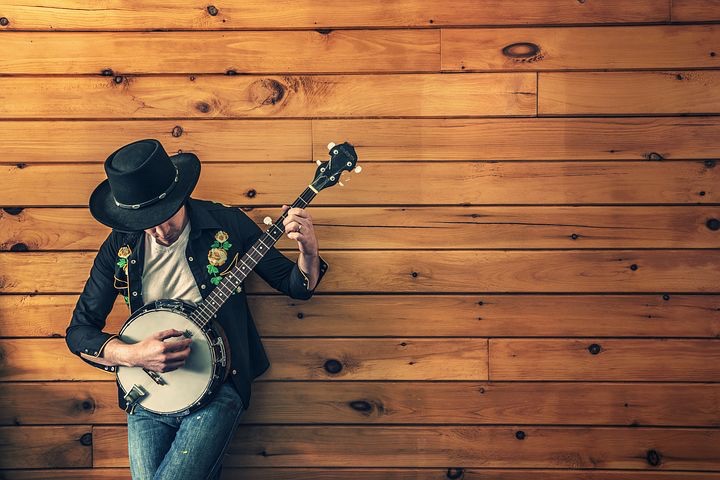 Additionally influencers all over the world are getting ready to kickstart their social media career on Tiktok. Followers are exploding and one big secret to success is the right usage of Tiktok songs as well.
So what is it that makes videos and songs stick out when we speak about the right choice of music? That question is not a simple yes no question but there are quiet some examples of what's actually a good or the best Tiktok songs to use. Note that this guide is now about how to get famous as a musician but more about which music to choose as a Tiktok creator in order so get as many views and likes as possible.
So why is using the best song so important at Tiktok? This is fairly easy because TikTok as many other networks relies on its algorithms to determine which video is best and deserves to be in the for you page and which isn't. The secrets to Tiktok success is to get in the for you page and getting viral as quickly as possible by gathering views likes and shares to your video. Also view through and lopped Video views are getting counted and incorporate into the videos evaluations by the algorithm.
Best usage of Tiktok songs also show that a mix of using your own background music and trending songs is the key to success. So how do you do that? That's an easy one as well. Simply add trending Tiktok songs to your video, then lower down the volume of it and find a good mix of your original background music and the one you just choose.