Justin's week from hell!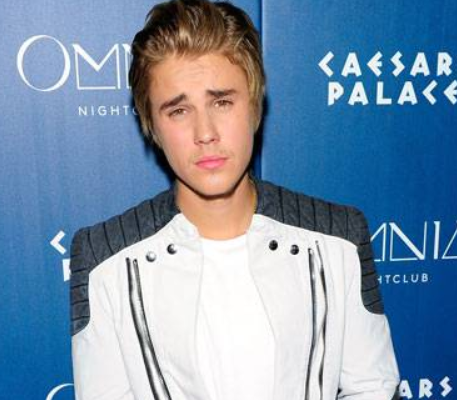 It seems like singer Justin Beiber has had the week from hell after a series of unfortunate events that have left the star bruised and battered.
The week started with the Sorry singer fell off the stage in Saskatoon in his native Canada. The singer's tour bus then broke down in Indiana, with Beiber posting that he then had to rent an Air B and B for the night which cost him a whopping $10,000. Though we're sure he could have found somewhere cheaper to sleep, but money is no object for the star who is worth an estimated $200 million.
To top it off Justin then sprained his ankle while playing basketball yesterday. He the posted a picture on his social media with his foot submerged in ice water along with a caption saying that he would have to take it slow at that evening show. 'Gonna be taking it easy tonight on stage sprained my ankle playing ball smh all good still gonna crush.'
This week Beiber also announced his support for America's Got Talent star Grace VanderWaal. She is already hotly tipped to win the series this year and her amazing performance even promoted Howie Mandel to press his golden buzzer sending her straight through to the finals.