Helen Mirren and Will Ferrel honoured with degrees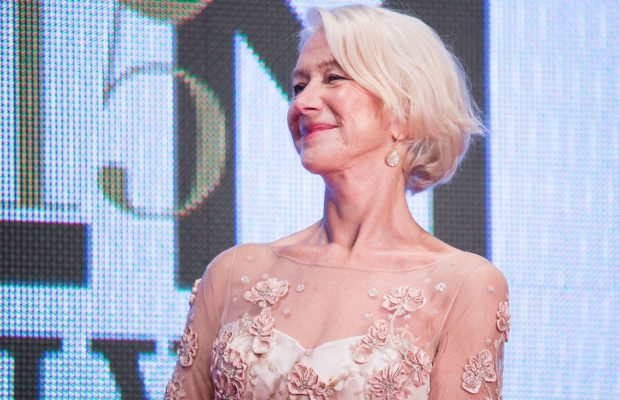 Dame Helen Mirren looked radiant as she accepted an honorary degree from the University of Southern California on Friday. The actress donned the academic cap and gown when she picked up her doctorate from Dr Michael Quick at the lavish ceremony. Mirren was not the only celebrity present at the ceremony – Will Ferrell was also one of the graduating students and made a speech to the crowd.
While making his speech Will quipped that he was still losing out on parts to Mirren. He said 'The most painful one was losing the role of Queen Elizabeth in 'The Queen.' Apparently, it came down to myself and Helen Mirren. The rest is history.' Will originally graduated from the university back in 1990 with a degree in sports science. Mirren, however, studied in her native England at the New College of Speech and Drama.
Both Ferrell and Mirren have gone on to have award-winning careers that have spanned the past several decades. Will is most famous for his roles in films such as Elf, Zoolander and the Anchorman franchise. Mirren was an established star in her native England taking on several toles on TV and stage before she launched a highly successful career in Hollywood and evening winning as Oscar for her role in The Queen.