Phil Collins rushed to hospital after dramatic fall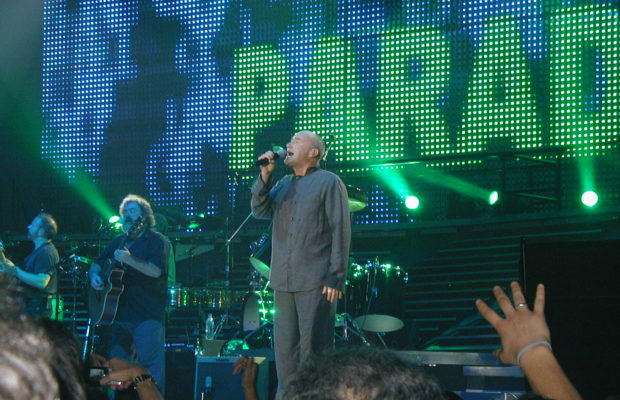 Phil Collins is said to be in a serious condition in hospital after suffering a fall in his hotel room. The musician who was performing at the Royal Albert Hall returned to his hotel where he suffered a severe gash to its forehead.
A spokesperson for Collins said 'Phil is in a bad way with his head in bandages. He is conscious and talking, but he is frustrated and upset about having to cancel in his gigs.' He has currently rearranged his upcoming tour dates for later this year old. They went on to say 'He is keen to get out performing again as soon as possible, but the fall was quite nasty and he needs time to heal and rest up.'
Collins has sent his apologies to fans for the gigs which have to be rearranged and thanked those who have joined him on his tour so far. It is the first time the musician has been on the road in 10 years. He rose to fame as the drummer in the rock band Genesis before becoming a popular solo artist, selling millions of records around the world.