Jennifer Lawrence's trainer reveals details of her fitness regime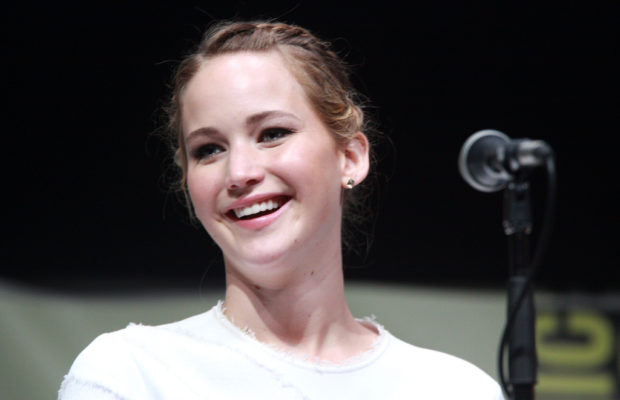 Jennifer Lawrence's trainer has revealed details about the star's fitness regime. The fitness guru, who has trained celebrities such as Kit Harrington and Amanda Seyfried has stated that he liked to make his clients do reps, even when they are on set.
In the past, Lawrence has stated that Dalton (her trainer and luxury gym owner) changed everything for her. 'Dalton taught me how to eat, move and live a delicious but healthy life. I will always thank him for that.' It is reported that he got her in shape for her role in X-Men, despite her living a very unhealthy lifestyle before. Speaking about training the Hollywood A-list star, Dalton said 'I feel I am the trainer that started her [J-Law's] education in nutrition, and taught her what foods would make her feel good.'
More recently, Dalton has been working with Eve Hewson who is set to appear in the Robin Hood film which is set to be released next year. On training, Hewson Dalton said 'I had to make sure she looked fit and healthy for her job as the lead female, but also to have a good workout.' He continued 'When we are in the gym we did an hour a day, but on set, we might just have ten minutes'.