Jennifer Hudson and David Otunga split amid reports of violence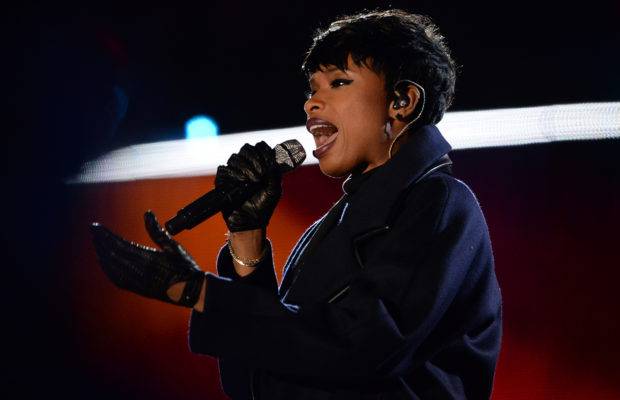 In a shock revelation, Jennifer Hudson and David Otunga have announced that they are splitting after been together for 10 years. The news which broke on Thursday has been followed by the announcement that Hudson has taken out a protective order against her former partner and father of their 8-year-old son.
It has been reported that the protective order against Otunga has been issued is because of 'increasingly aggressive, threatening and harassing behavior.' It has also been claimed that the relationship broke down because of his mental and physical abuse. However, Otunga's lawyer has rebuked the claims saying that he 'has never abused or harassed Ms. Hudson or their son.' He added that he has 'been trying to negotiate the terms of an amicable parenting agreement.'
The spokesperson for Otunga also claimed that Hudson, an award-winning actress and singer who shot to fame on American Idol, filed the claims against him to gain an advantage in the custody battle of their son.
According to E News, the police are investigating reports of violence between the couple. However, according to Otunga's attorney he 'denies each and every allegation" contained in Hudson's protective order petition.' He added that their son has always been his biggest priority. It has also been suggested that Otunga, at one point, pulled out a prop gun but once again his lawyer denied that and said he doesn't own a firearm.