Backstreet Boys' Nick Carter says he is 'shocked and saddened' by accusations of rape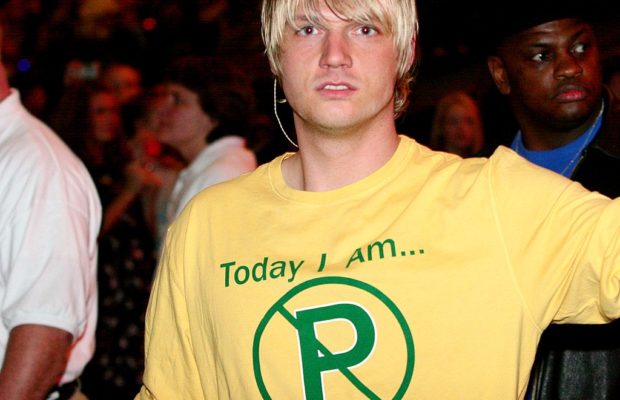 Backstreet Boys' singer Nick Carter has said that he is 'shocked and saddened' by the accusations of rape which have been made against him. In a blog which was first posted at the start of November, Melissa Schuman said that Carter forced her into sexual acts before raping her when she was 18-years-old.
The former singer said that Carter was 'relentless, refusing to take my nos for an answer.' Carter has rebuked these claims, stating that Schuman never refused his sexual advances. She 'never expressed to me while we were together or at any time since that anything we did was not consensual.' He went on to say that it is against his nature to cause harm to another person.
In her post, Schuman described the event when he invited her back to his apartment in 2003 when the pair were working on TV film together. She said Carter performed oral sex on her but became 'upset' when she wouldn't do the same back. After being forced to engage in several sexual acts, she said she was thrown on the bed and raped.