Matt Lauer fired from NBC over inappropriate behavior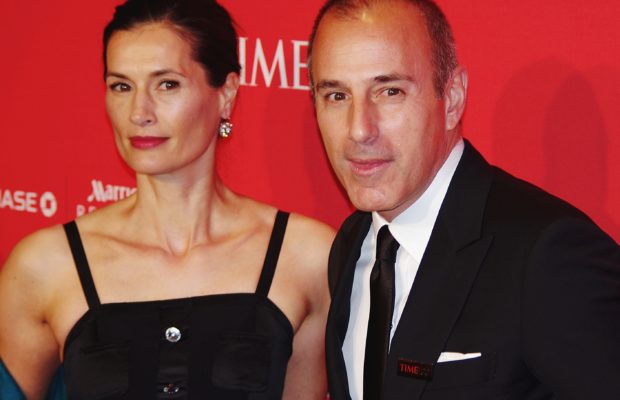 Matt Lauer has been fired from NBC News after allegations of inappropriate behavior surfaced about the famous presenter. The news was announced on the Today programme this morning.
Savannah Guthrie revealed the shocking news saying that it was a 'sad moment here at Today and NBC News.' Guthrie then went on to read an email sent by the Chairman, Andy Lack, detailing the reasons for Lauer's dismissal. It read 'Dear colleagues, on Monday night, we received a detailed complaint from a colleague about inappropriate sexual behavior in the workplace by Matt Lauer. It represented, after serious review, a clear violation of our company's standards.'
The statement went on to read that they have reason to believe that this was not an isolated incident and that his actions do not match the standards NBC expect from their employees. The statement also said that they are striving to create a workplace where everybody feels safe and respected at all times.
Gutherie appeared emotional as she announced the news, describing it as devastating. 'We just learned this moments ago, just this morning. As I'm sure you can imagine, we are devastated, and we are still processing all of this.' The presenters of the morning show were quick to add that they will be covering the story as journalists. Adding 'we promise to be transparent and be straightforward and continue this important conversation.'