Ed Sheeran to be sued over copyright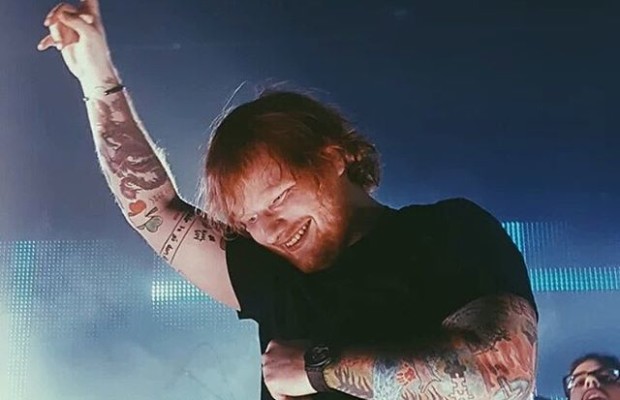 Singing superstar Ed Sheeran has run into some trouble with other musicians claiming that he stole their song!!! The song in question is Photograph, which was released in 2014, but has recently been used in the film Me Before You.
The people challenging the British star, who is only 25 but worth an estimated $60 million, are Martin Harrington and Thomas Leonard who are both writers and musicians themselves. They wrote a song titled Amazing which was released by singer Matt Cardle who is a former winner of the X-Factor in the United Kingdom. Though while Ed's version was a resounding success, the version released by Cardle only reached number 84 in the UK charts.
They are not attempting to sue Sheeran for a whopping $20 million on copyright infringement claims. The lawsuit is also against Snow Patrol's Johnny McDaid who was a co-author of the track along with Ed. It is not only the similarity of notes that is being protested but they claim that there is a 'similarity of words, vocal style, vocal melody, melody, and rhythm are clear indicators, among other things, that Photograph copies Amazing.'
The pair have hired attorney Richard Busch, who won the case for Marvin Gaye over copyright for his popular song Blurred Lines. The settlement against Robin Thicke and Pharrell Williams was $7 million.