Simon Cowell analyses partner's sex performance!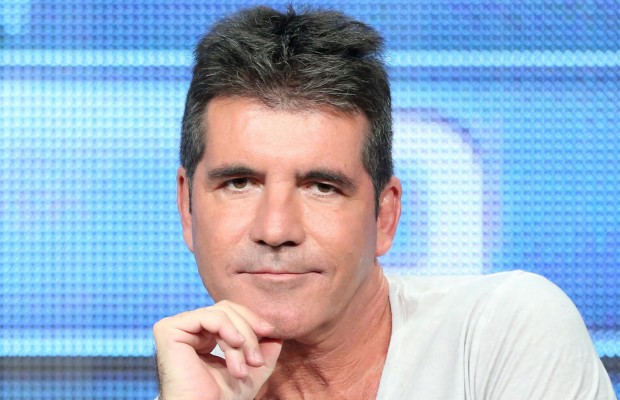 He is known the world over for his scathing critique on shows like America's Got Talent and the X Factor. But, it seems like Simon Cowell is gaining a reputation as being a bit of a monster in the bedroom too! The most recent allegations come from model Alicia Douvall who claims that one time they had sex eleven times in one night. Go Simon! She said of their steamy encounter 'he was just like Fifty Shades Lothario Christian Grey!' She went on to add that he was both 'sensitive' and 'domineering.'
However, that's not all. Douvall went on to say that he would critique her performance in the bedroom much like he does on his many TV talent shows such as the Got Talent franchise. She said 'he would analyse my performance just like a judge on a TV show and say how there could be an improvement next time.' The news is very aptly times given that the second Fifty Shades film is set to be realised this weekend. The film, called Fifty Shades Darker, will catch up with Anastacia and Christian following their steamy relationship in the first instalment.