Victoria spotted in NY amid Beckham scandle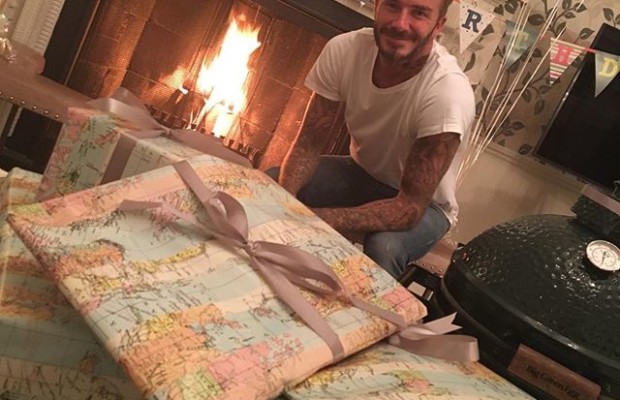 Up until yesterday, they were the golden couple of showbusiness, but it seems like the tide is turning for David and Victoria Beckham. After the recent revelations that David made lurid claims about the Royals because he hasn't been bestowed with the honour of a knighthood, Twitter has turned against the couple as they try to carry on as normal. Those close to the Beckhams said that the information had been considerably exaggerated by the hackers and that David was only disappointed that he hadn't received the honour after his involvement in the Olympics and his extensive charity work.
The information which was leaked yesterday after David's private email was hacked has left fans frustrated – and they weren't afraid to air their thoughts on social media. One Tweet on Victoria's feed claimed that her husband had gone crazy. It read 'sorry your husband has lost the plot he said what he said he need to get over it.' Victoria was spotted out in New York today getting on with her business as usual despite that fact that much of the public backlash was aimed at her. Another social media user posted 'tell David it's about time people can now see what he is really like. He stopped becoming a footballer when he met you.' Ouch!