Allegations of misconduct made against Ryan Seacrest and Sylvester Stallone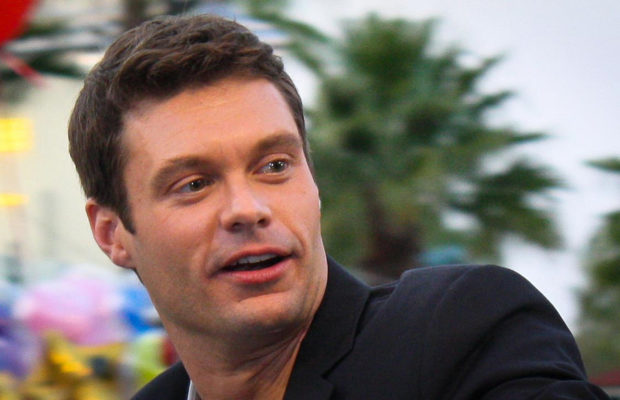 TV presenter Ryan Seacrest has denied claims of misconduct which have been made against him by a former stylist. The Holywood Reporter broke the story about the allegations against the American Idol presenter but did not give any details of the case.
Seacrest came out to deny any such claims but did apologize if he made her feel at all uncomfortable. 'Recently, someone that worked as a wardrobe stylist for me nearly a decade ago at E! News, came forward with a complaint suggesting I behaved inappropriately toward her. If I made her feel anything but respected, I am truly sorry. I dispute these reckless allegations and I plan to cooperate with any corporate inquiries that may result.'
Seacrest added that he treats all the staff that work on the shows he presents with dignity and respect. He is not the only celebrity to face fresh claims of inappropriate behavior over the last few days with Sylvester Stallone also being accused of misconduct.
The Mail published details of the case in which a 16-year-old fan was harrassed back in 1986. According to the claims, the woman did not speak out at the time because she felt 'humiliated and ashamed.' A spokesperson for the claims said that they were 'categorically false.' They added that 'At no time was Mr Stallone ever contacted by any authorities or anyone else regarding this matter.'