Tom Daley and Dustin Lance Black open up about marriage strains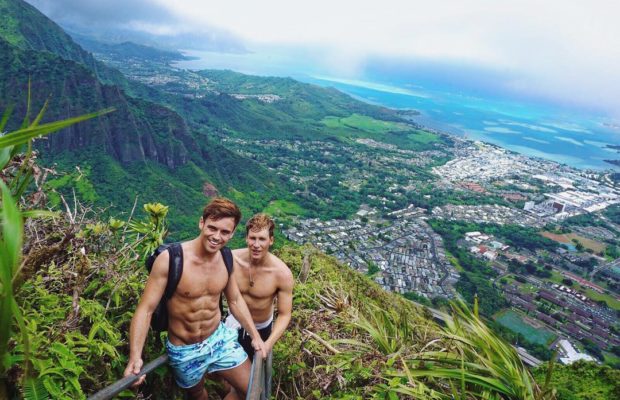 Tom Daley has opened up about his marriage to Dustin Lance Black saying that, despite public perception, it is far from perfect. The couple, who married earlier this year, has struggled with having a long distance relationship according to the Olympic diver.
Speaking of the time Lance Black was in LA and Daley was in London he said 'And it's something that was really, really tough and we've had to make massive and dramatic changes in our lives in order to be able to live together and see each other all the time. So it's not all plain sailing.'
Tom also spoke about how it was difficult when he first met his now-husband as he wasn't publicly out as gay at the time. 'I kept getting caught looking at him because obviously, I wasn't really out then.' Daley said he put his number into Dustin's phone with a winky face and the rest is history. Daley came out as homosexual shortly after meeting Dustin.
Despite Tom being openly gay, his husband has admitted that he still find Daley checking out women from time to time. 'I don't know if I'll be in trouble for this; his head still turns for girls.' Daley has resisted calling himself gay in the past and said he prefers to keep an open mind when it comes to his sexuality. 'I don't really identify as any of that. Because at the end of the day, I'm married to a guy. So in theory that would make me gay, but I wouldn't necessarily put a label on it'