Blac Chyna has had her mansion broken into, with robbers getting away with over $200,000 worth of cash and jewellery.
It was her celebrity fiance, Rob Kardashian, who noticed that the goods had been stolen from the safe in their luxury mansion.  The property was  previously owned by Justin Bieber.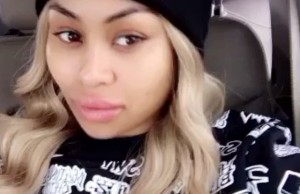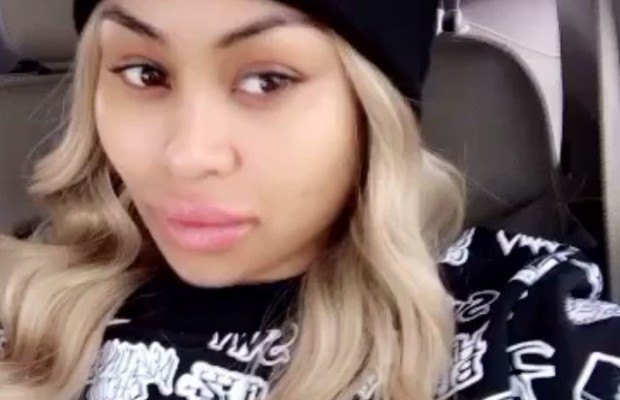 There is much speculation about the perpetrator of the crime, as there is no sign of any forced entry and the safe wasn't damaged, leading many to conclude that the robbery must have been committed by somebody close to the celebrity couple.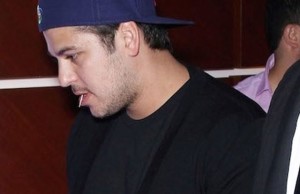 The pair first got together earlier this year amidst much disapproval from the Kardashian clan. However, they've now embraced Chyna into the family. This is the latest in a long line of embarrassing episodes for Chyna who is fighting the release of a sex tape starring herself and rapper Tyga (Thank You God Always).
This is set to be even more humiliating for Chyna, who met Tyga when she starred in one of his music videos, given that he dated the sister of her now fiance, Kylie Jenner, for several years. Sister Khloe threw Rob out of her house recently when she discovered that Rob had taken Chyna back to her property behind his sister's back.