Chris Patt and Anna Faris announce divorce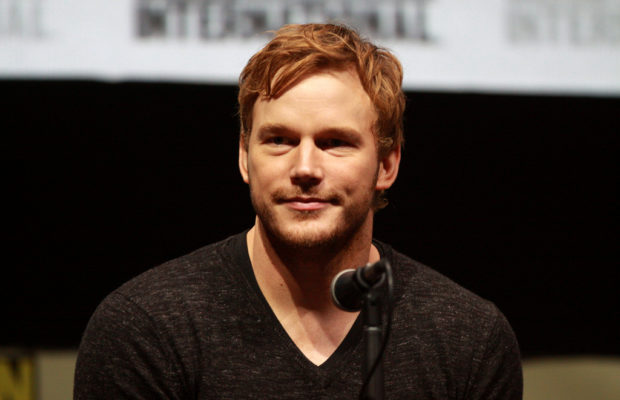 It is officially over. Chris Pratt has filed for divorce from actress Anna Faris. The couple who announced their split earlier this year cited irreconcilable differences as the reason for their separation.
Both Pratt and Faris are said to be seeking joint custody of their son and a source close to the couple has said that the split is 'super amicable.' The couple who announced the split in July published a joint statement stating how disappointed they were to be breaking up.
'We tried hard for a long time, and we're really disappointed. Our son has two parents who love him very much and for his sake, we want to keep this situation as private as possible moving forward.'
Despite the split being amicable, a source told E News that Chris's rise to fame is part of the reason for the couple not being able to make their marriage work. 'Chris changed so much. His fame changed their dynamic publicly and in private. Anna feels like she lost her voice throughout their marriage like she lost her sense of self.' They also revealed that the two have 'different parenting styles.'
Both Anna and Chris have appeared in public several times since they announced the news with Anna commenting that she understands why people are so sad.' It's understandable that people seemed so invested in our happiness together. All I can say about that is it's all true—that we truly adore each other, and we love each other. I think it still comes through.'